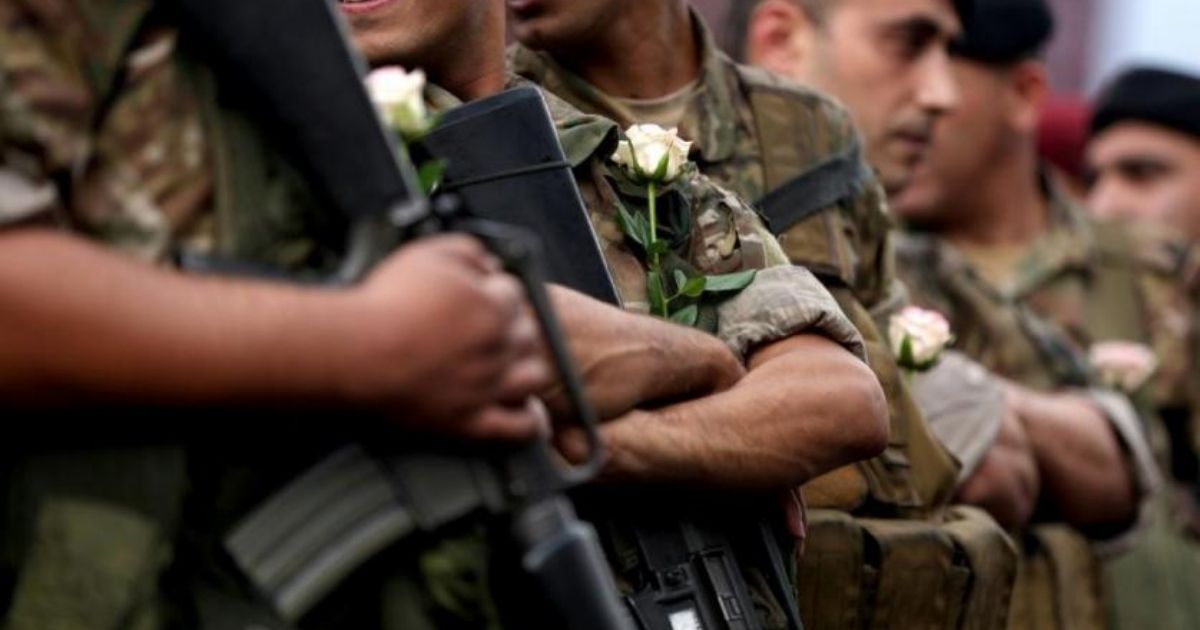 8 Gebran Khalil Gebran Quotes in Honor of the Lebanese Army
It's no secret that Lebanon is proud of its army and of every individual who belongs to the national institution.
August 1st is an annual way of honoring our Army, and this year it celebrates its 77th anniversary.
Despite Lebanon's crumbling economy and persistent inflation, public sector workers, including soldiers, are still paid in Lebanese lira.
However, despite the circumstances, the Lebanese soldiers are fulfilling their duties of service and protection, true to their motto: "Honour, Sacrifice, Loyalty".
As the 77th anniversary of the Lebanese Army approaches, here are 8 quotes from Gebran Khalil Gebran, one of the most memorable and timeless Lebanese writers, to honor their sacrifices, loyalty and patriotism.
The power of sacrifice
"The strongest souls have come from suffering; The most massive characters are riddled with scars."
Marked by the scars of its constant sacrifices and hardships, the Lebanese Army proudly remains strong and more adamant than ever to serve and protect. It has prevailed through times and conflicts and made the nation proud.
The meaning of freedom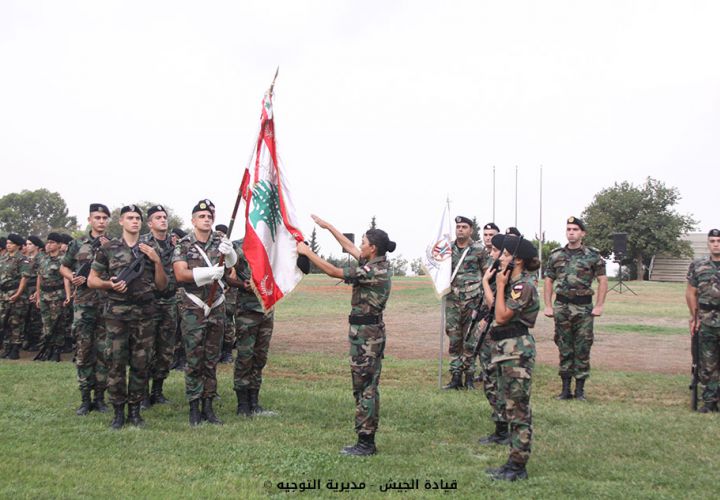 "Life without freedom is like a body without a spirit."
Lebanon owes its freedom to its army, which has maintained its steadfastness and held its ground amidst political and armed conflicts and divisions. This freedom to be is priceless, a dominant Lebanese spirit bred in and for this sacred land of cedars and no other.
This would not have been possible, in the past as in the present, without the Lebanese Army's tireless efforts and constant sacrifices.
The ongoing sacrifice for the country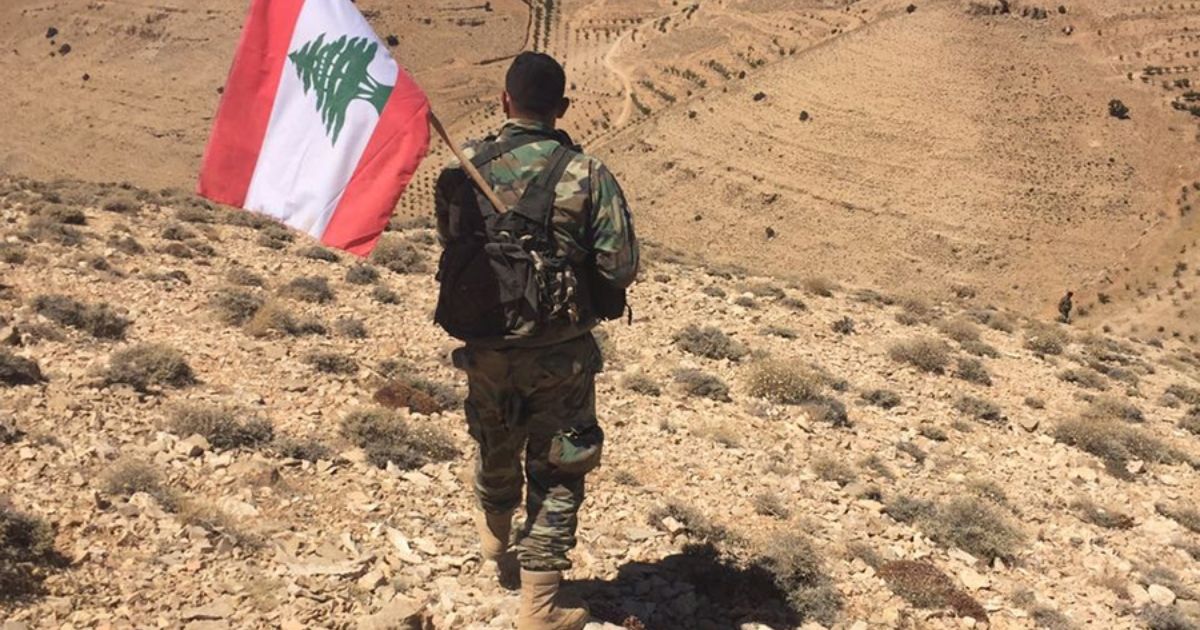 "Generosity means giving more than you can and pride in taking less than you need."
In these difficult times, soldiers bear the consequences of the serious economic crisis and remain loyal to their country and their tasks. A generosity that the nation duly appreciates.
77 years and counting and the best is yet to come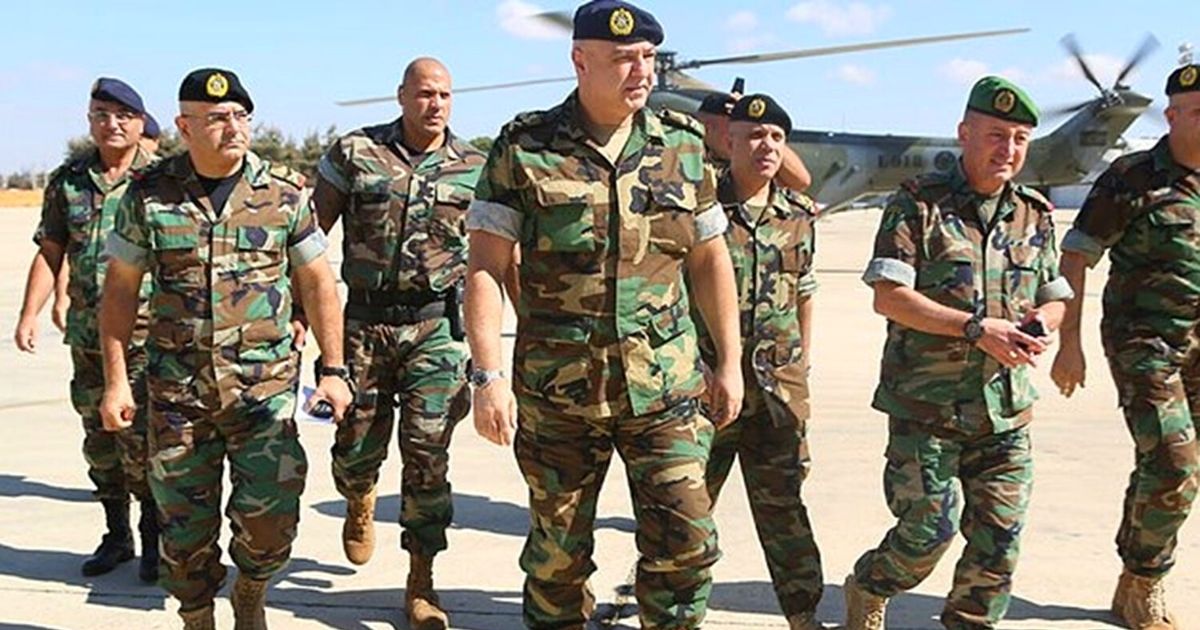 "Time has changed and we have changed; it has progressed and set us in motion; it has revealed his face and filled us with confusion and exhilaration."
Lebanon has changed with the times and so has its army evolved and strengthened while remaining the pillar that keeps this country anchored to its sacred ground and infuses the nation with confidence, hope and a sense of security.
fidelity and sacrifice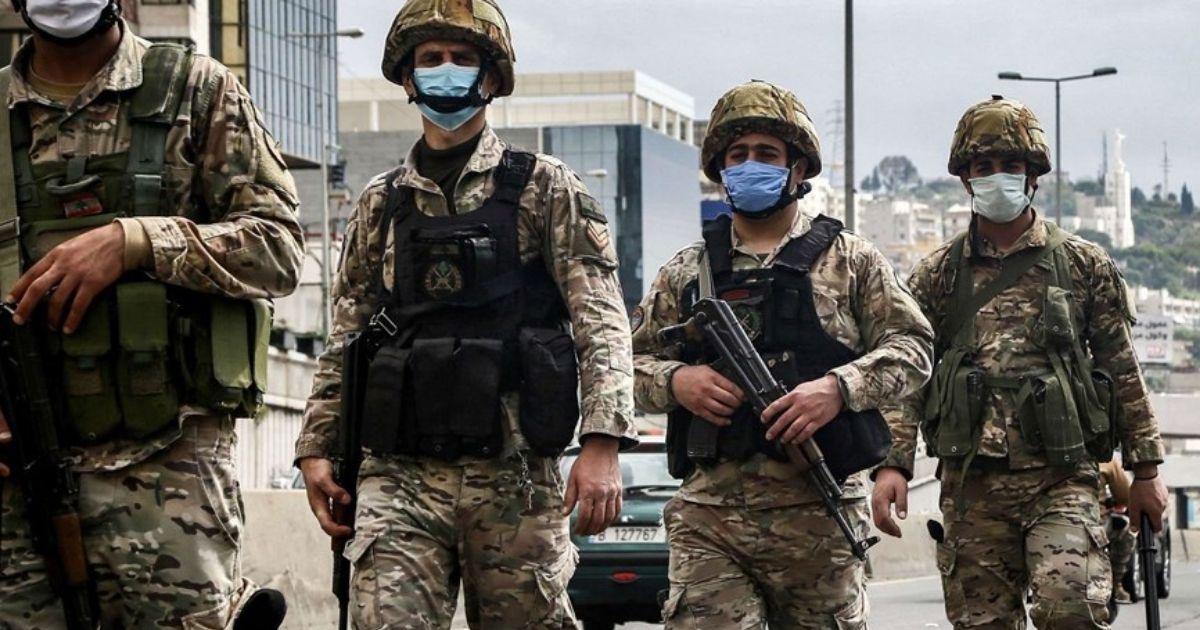 "You give little when you give of what you have. When you give of yourself, you really give."
There is no greater sacrifice than devoting one's life to serving one's homeland and protecting one's people. In a country plagued by conflict and crisis, the Lebanese Army's unconditional commitment to that country is outstanding and deserves recognition.
love of country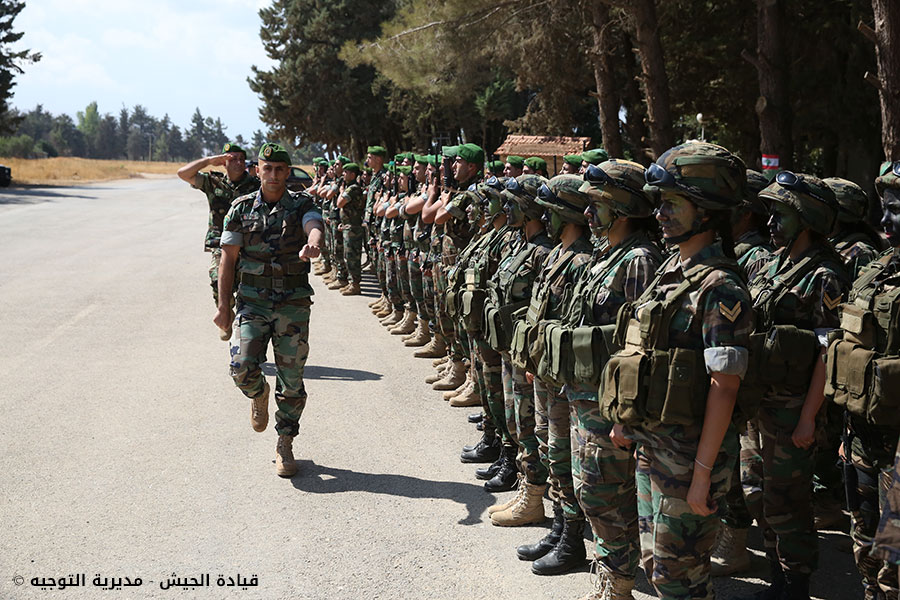 "Work is love made visible. And if you cannot work with love, but only with aversion, it is better that you leave your work and sit at the gate of the temple and take alms from those who work with joy."
It takes great love for one's country to devote one's life to serving it, and it takes even more love to continue one's service regardless of the ongoing economic situation.
duty and honor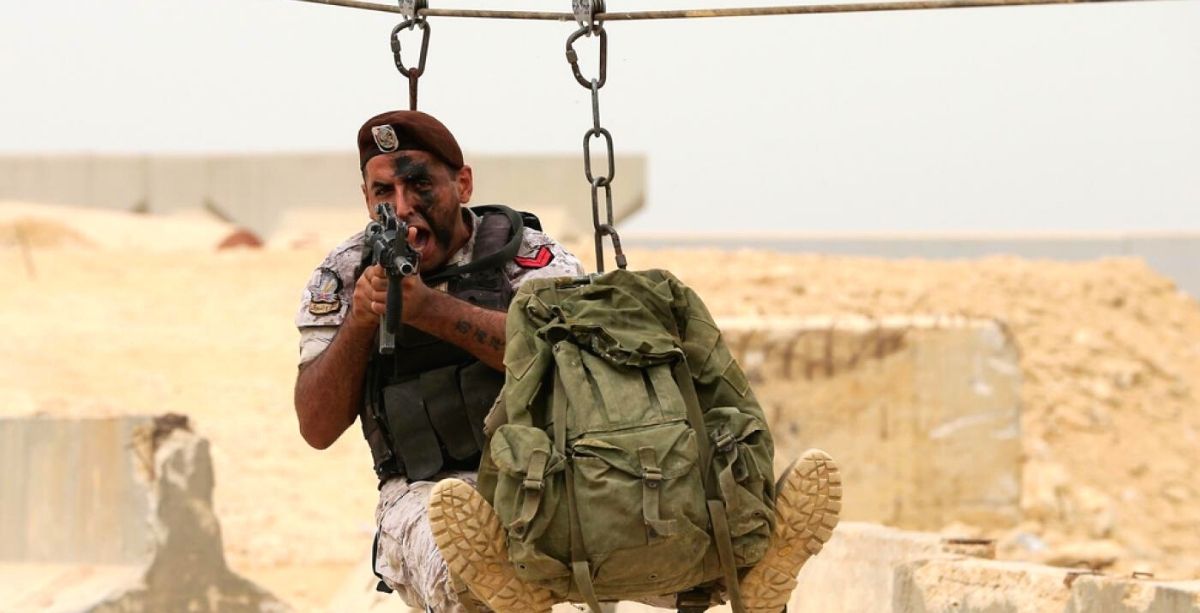 "Upholding the rights of others is the noblest and most beautiful goal of a human being."
For our peace and security, they risk their own, their precious lives, and bear the scars to protect our country as a whole, from their lands to their natural beauty and resources.
generosity in sacrifice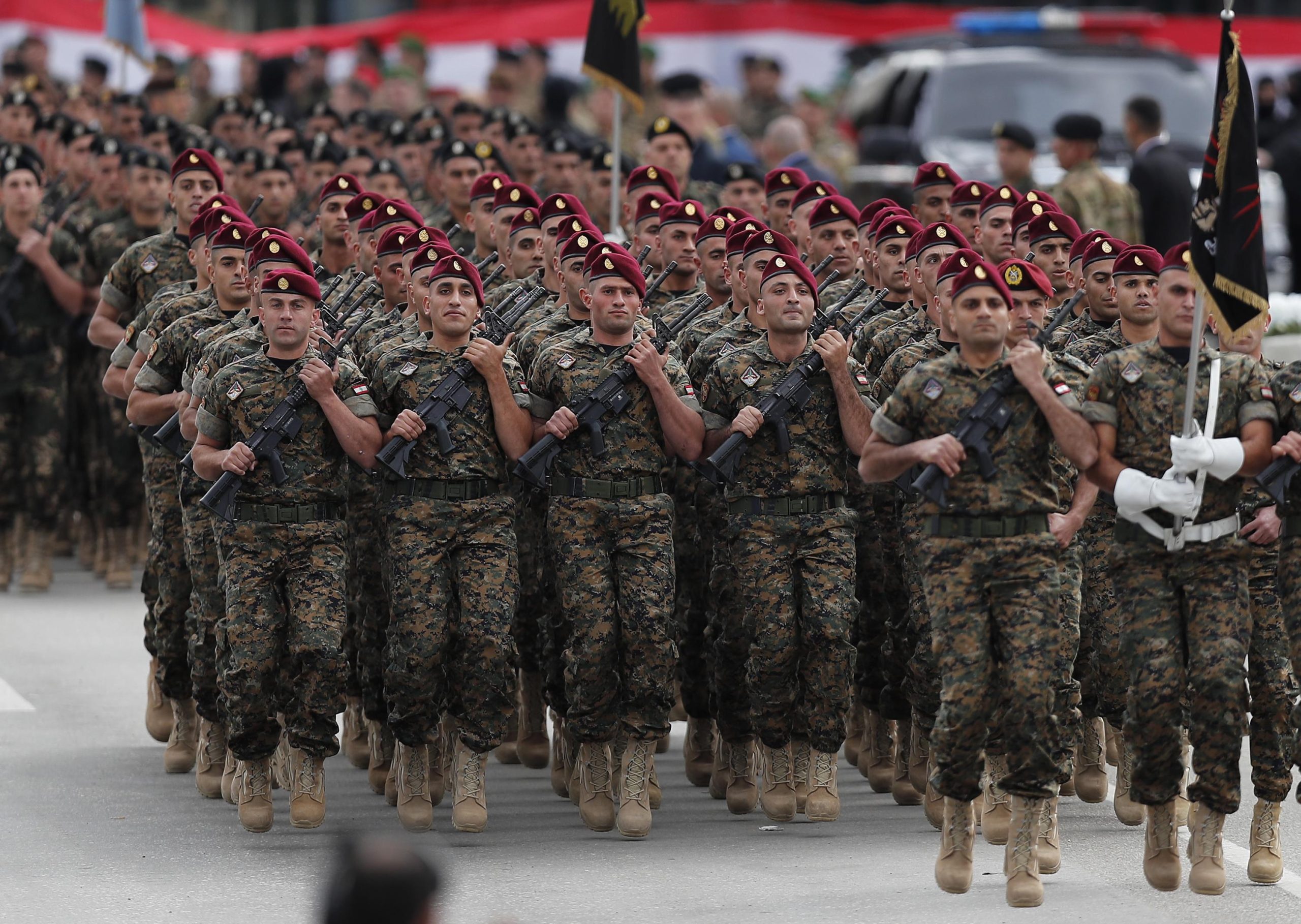 "Generosity isn't giving me what I need more than you, it's giving me what you need more than me."
The Lebanese Army has weathered the times and tides with an unrelenting devotion to the standards of duty, courage and honor. It represents the strong and generous character of a nation that throughout history has given so much to keep the country united and free from oppression.