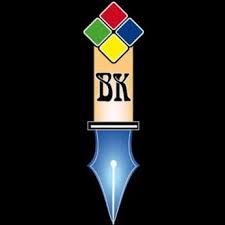 District Armed Forces Committee
In connection with Armed Forces Flag Day, December 7th, Deputy Commissioner Srinagar Mohammad Aijaz Asad chaired a meeting of the District Armed Forces Flag Day Committee here in the DC office complex meeting hall on Wednesday.
Joint Director Planning, General Manager DIC, Assistant Commissioner Revenue, Chief Education Officer, Chief Medical Officer, Zila Sanik Officer and other stakeholders attended the meeting.
On that occasion, the Deputy Commissioner said that December 7th is being celebrated as the Flag Day of the Armed Forces as a reminder to all of us to express our gratitude and appreciation to the military personnel, including soldiers, sailors and airmen, who valiantly protect the nation.
The DC said the need to increase the ex-soldier contribution through various means was the order of the day. He assured the Zila Sanik official that the county government will provide all possible support for upgrading the infrastructure in addition to support under the SDRF for the welfare of ex-military personnel.
The DC also announced that in addition to the contribution made by the employees to the Bundeswehr Flag Day, a voluntary donation box should be set up in the DC office. The DC also indicated that a computer system should be made available to the Zila Sainik Bhawan. He also approved funds for the modernization of Sainik Bhawan's infrastructure.
The MP also ordered 50 Red Cross blankets to be provided on the eve of the Armed Forces Flag Day to be distributed to war widows on that day.