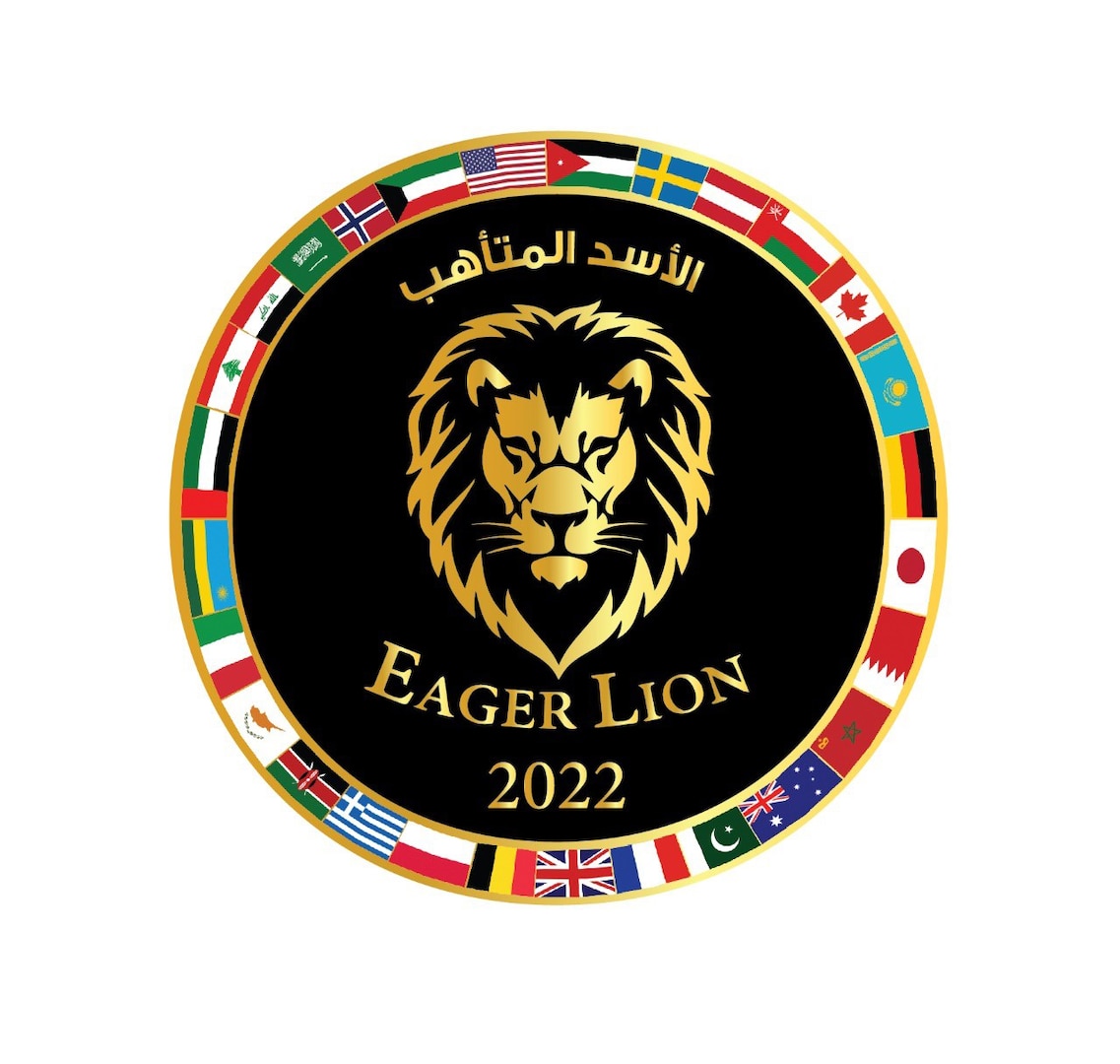 Jordan hosts US forces and partner nations for premiere exercise Eager Lion > US Central Command > Press Release View
September 4, 2022
Version number 20220904-02
FOR IMMEDIATE RELEASE
TAMPA, Fla. – The United States, Jordan and 28 partner nations opened the two-week exercise Eager Lion today in Jordan. Eager Lion, being held September 4-15, 2022, represents one of the largest military exercises in the region and is designed to share military expertise and enhance interoperability between partner nations.
"Eager Lion is a multifaceted event that demonstrates our commitment to partnerships and responsive collective forces operating in complex environments that do not offer easy victories or quick wins," said Maj. Gen. Steven J. deMilliano, director, Exercise and Training Directorate, USA central command. "More generally, partnerships allow militaries to expand their capabilities and respond quickly to challenging crisis situations."
Exercise Eager Lion is considered a capstone event of the broader U.S. military relationship with the Jordanian Armed Forces, one of U.S. Central Command's strongest and most trusted partners in the region, leading the way for security and stability using conventional and unconventional scenarios to activate a combined joint Task force that will deal with simulated threats. The exercise underscores the United States' commitment to partners in the Middle East and joint defense against hybrid threats from state and non-state actors. As we face increasingly aggressive actions from malicious forces around the world, these partnerships allow us to confront new and persistent threats together.
This 10th iteration of Eager Lion will include a long-range bomber mission, cyber threats from fictional adversaries, inter-agency communication and coordination, counter-terrorism capability development, integrated air and missile defense synchronization, enhanced maritime and border security capabilities, disaster relief and humanitarian assistance Help. This year's scenario will test interoperability by addressing regional challenges in air, land, sea and cyber domains. The exercise construct consists of a field exercise with a live-fire combined arms exercise, a command post exercise and a senior leadership seminar to facilitate information sharing from the tactical to the strategic level.
About 1,700 US soldiers, 2,200 Jordanian forces and 591 coalition personnel from 28 other partner nations are participating in or observing the multilateral military exercise, which was scheduled for 2021 but has been postponed due to the COVID-19 pandemic.