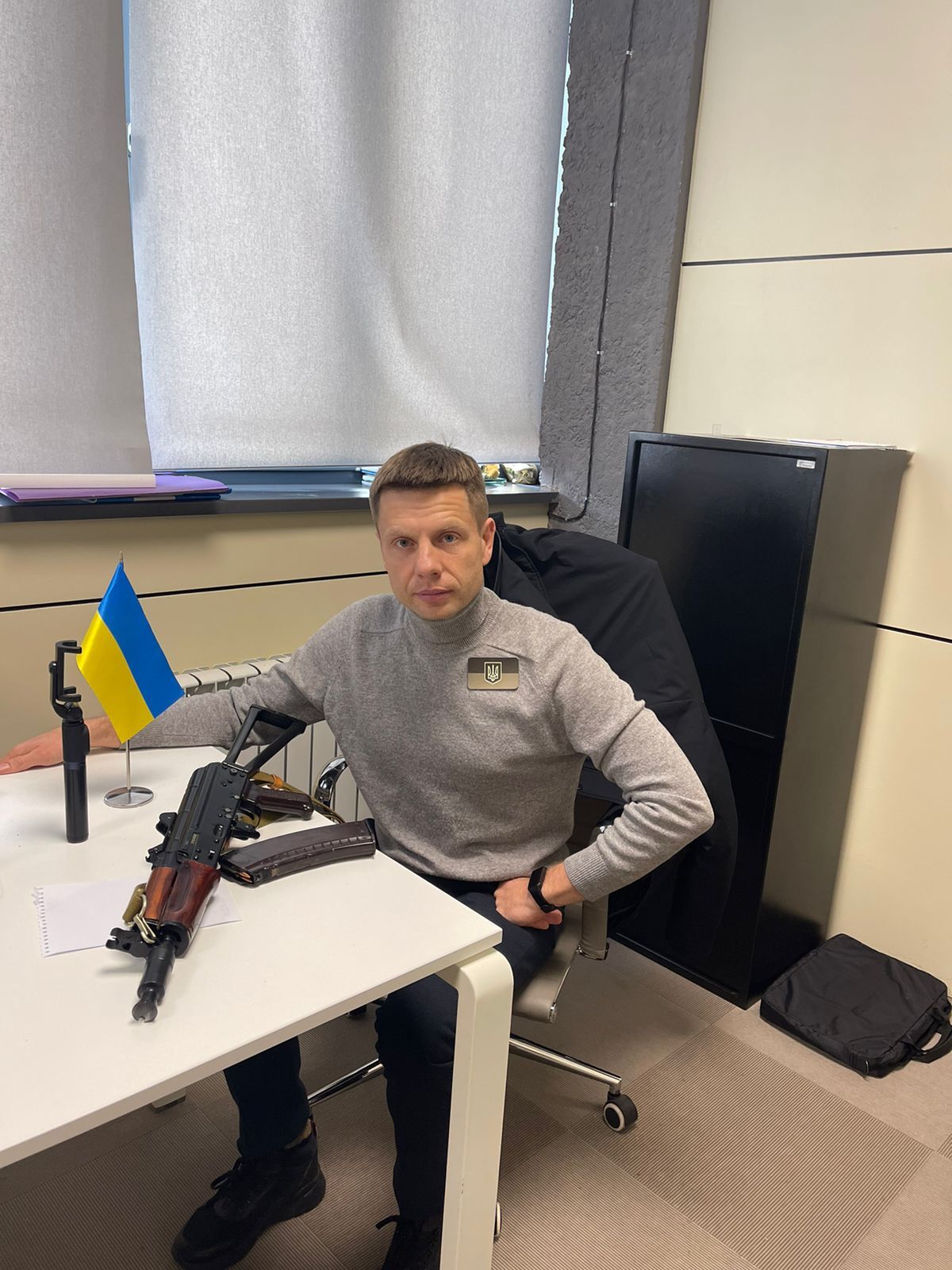 Reservists draw their rifles as they prepare to defend Kiev
A "counteroffensive" is underway in Ukraine's eastern Donbass region, the Russian Defense Ministry spokesman said on Friday, claiming Ukrainian soldiers had surrendered to Russian troops and pro-Russian separatists.
CNN could not immediately verify the veracity of these claims.
"Troop formations of the DPR and LPR [the self-declared Donetsk and Luhansk People's Republics] Continue counter-offensives against units of the Armed Forces of Ukraine with fire support of the Armed Forces of the Russian Federation," said Igor Konashenkov. "DPR troops … advanced another kilometer deep into the Nationalist defenses [Ukrainian] battalions towards Volnovakha."
Konashenkov also claimed to have advances by Russian and Separatist forces in the Stepovoye area [Stepove] in the Luhansk region and claimed without further evidence that 150 Ukrainian soldiers laid down their arms and surrendered in these operations.
Chernobyl taken: The Russian military also confirmed that its air force forces had taken control of the Chernobyl nuclear power plant. Ukrainian officials confirmed Thursday that Russian forces overtook and took control of the site of the world's worst nuclear disaster.
Konashenkov said the background radiation in the area of ​​the nuclear power plant was "normal". He claimed that the Chernobyl operation was organized in such a way that "nationalist formations or other terrorist organizations cannot take advantage of the current situation in the country to organize a nuclear provocation".
Russian President Vladimir Putin has made unsubstantiated claims about Ukraine's nuclear ambitions. The White House on Thursday condemned Russia for "holding Chernobyl site personnel hostage."
Expected sanctions: The Russian government expects US and NATO allies to fight back with sanctions against the invasion of Ukraine and said it will retaliate, Kremlin spokesman Dmitry Peskov said on Friday.
"We expected it," said Peskow. "Of course answers will follow. The law of reciprocity applies here."
"But how symmetrical or asymmetrical they will be depends on our analysis," Peskov continued. "And our own interests. We will act solely based on our own interests."
The Kremlin spokesman also said he expects diplomatic ties with the world community to be fully restored once there is a broad understanding of Russia's motives.
"Once there is an understanding that this operation was necessary, an understanding of the inevitability of decisive action on the part of Russia to ensure its security one way or another, a period of normalization will come," he said.