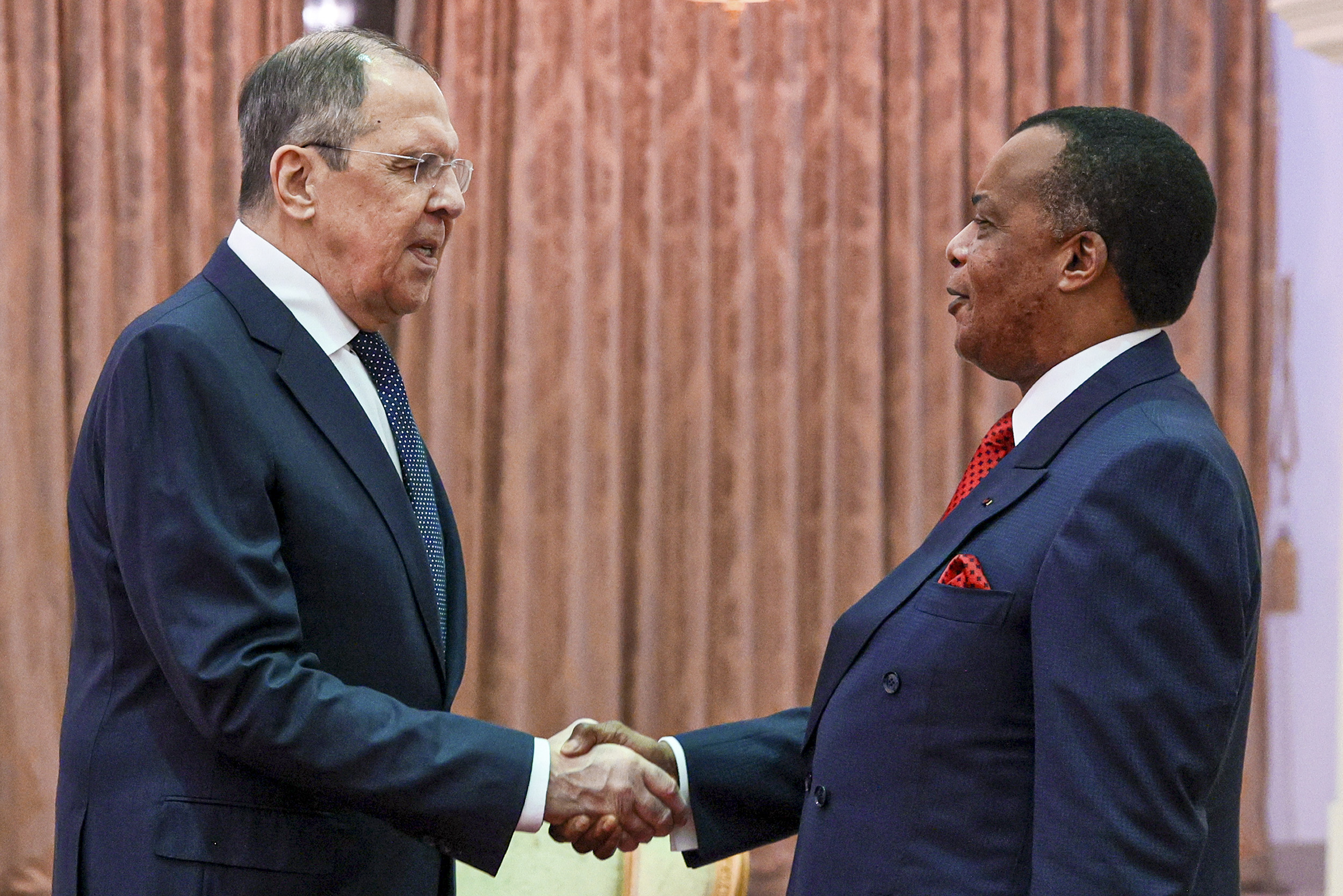 Russia says grain deal doesn't rule out attacks on military targets in Odessa
Russia has indicted 92 members of Ukraine's military high command for crimes against humanity, according to Alexander Bastrykin, head of the Russian investigative committee.
In total, Moscow has opened more than 1,300 criminal cases against Ukraine's military and political leaders, Bastrykin said in an interview with the state news site Rossiyskaya Gazeta published on Monday. He did not name the accused.
CNN has not independently verified Bastrykin's claims.
"During the preliminary investigation, more than 220 people were identified as involved in crimes against the peace and security of humanity that have no statute of limitations, including representatives of the Supreme Command of the Armed Forces of Ukraine, as and commanders of military units targeting civilians shot," Bastrykin told Rossiyskaya Gazeta.
"A total of 92 commanders and their subordinates were charged. 96 people were put on the wanted list, in particular 51 commanders of the Armed Forces of Ukraine," he said.
The head of the investigative committee also suggested creating a separate international tribunal for crimes in Ukraine.
"Considering the position of the 'collective West', which openly promotes Ukrainian nationalism and supports the Kiev regime, the creation of such a tribunal under the auspices of the UN is extremely doubtful from today's perspective," he said.
"The establishment of the court and its statute could be formalized by an agreement between Russia, the member countries of these organizations, the Donetsk and Luhansk People's Republics."
Some background: According to former Ukrainian prosecutor general Iryna Venediktova, Bastrykin's claims come as Ukraine investigates more than 20,000 war crimes.
Venediktova had previously said that Ukraine had identified more than 600 suspected Russian war criminals and started prosecuting about 80 of them. Two Russian soldiers have already been convicted under Ukrainian criminal law.
Earlier this month, prosecutors from Ukraine and the International Criminal Court (ICC) met in The Hague to share their expertise on investigating global war crimes and apply it to atrocities committed in Ukraine.
The ICC's chief prosecutor, Karim Khan, described Ukraine as a "crime scene" after visiting the Ukrainian cities of Bucha and Borodianka in April, where mass graves and murdered civilians were discovered after the Russian pullout.