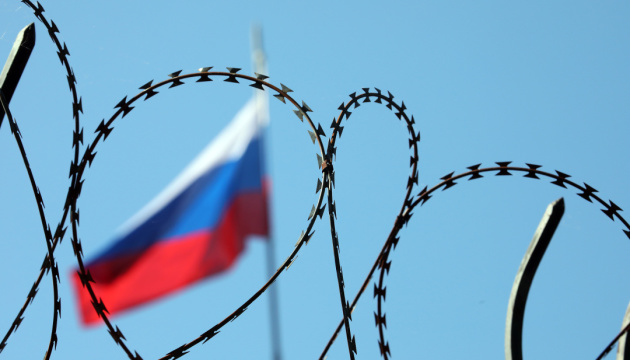 Russian military hospitals close doors to 'volunteers' wounded in Ukraine.
The number of conflict situations between representatives of the Russian army and "mobilized from the territory of the 'LPR' and 'DPR'" is increasing. "Volunteers" are denied medical treatment in hospitals and even left in their positions by retreating units.
This is reported by the Main Intelligence Directorate of the Ministry of Defense of Ukraine, reports Ukrinform
One of the battalions of the so-called "Union of Donbass Volunteers" suffered heavy casualties in firefights near Avdiivka. When the wounded soldiers were taken to a hospital in Rostov-on-Don, Russia, staff refused to provide them with medical assistance because the unit was not formally part of the regular Russian army. The "Association of Donbass Volunteers" was created within the framework of the program of voluntary mobilization of the reserve of the combat army of Russia. In all these cases, where the injured are denied hospital treatment, the medics invoke direct orders from their command.
Also read: Russian soldier "abandoned like a dog" by retreating unit – intercept
In addition, tensions are brewing between the soldiers of the Russian army and those mobilized among the residents of the Russian puppet pseudo-republics "LPR" and "DPR" for the invasion force. The conflict is caused by Russian units leaving the latter unsupported during the retreat. Because of this, some of the units of the "DPR-LPR" conscripts were completely destroyed.
The occupying forces are actively discussing the recent casualties suffered during the massive withdrawal of Russian troops from the Kharkiv region. More than 200 pieces of heavy military equipment were left in the area, including T-72B3M, T-80BVM and T-80UE main battle tanks, BMP-2 infantry fighting vehicles, SPGs and trucks. At the same time, it is revealed that the largest amount of equipment in Balaklia District was left behind at a repair base established earlier in the area.