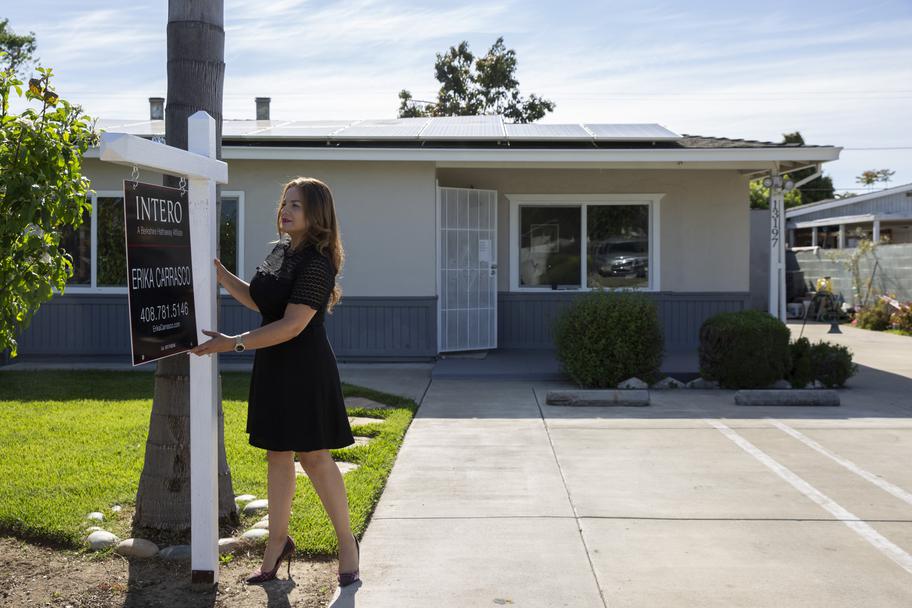 The Bay Area's daunting real estate math post-COVID
Frustrated apartment seekers don't imagine that; There's really only one home for sale for every 1,206 South Bay households making $100,000 to $125,000 a year.
That's according to a new report from the National Association of Realtors, which compares household income to the number of homes for sale in each price bracket to weigh housing supply against potential demand. From households making $50,000 a year to those raking in $500,000, the San Jose and San Francisco metro areas top the list of the most inaccessible cities in the country, and the competition is in lower price ranges the strongest.