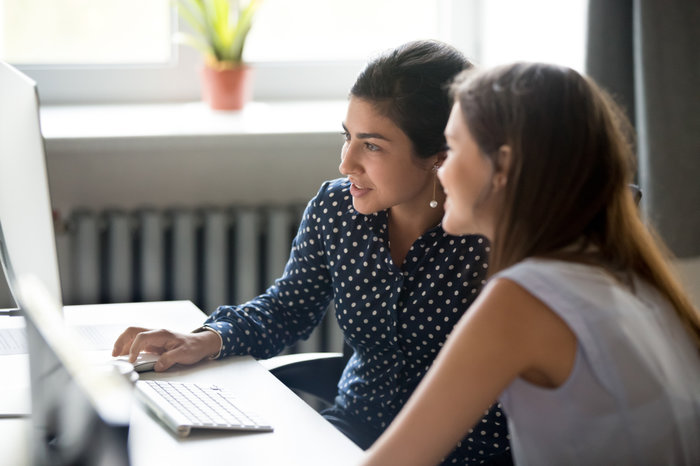 The best HR software of 2021
Gusto is our pick as the best HR software for payroll. Gusto's payroll features are robust. It offers nationwide full-service payroll functions, employee compensation management and the Gusto Wallet app, which your employees use to access their pay and account information.
Editor's note: 9.3 / 10
Gusto gives you access to unlimited cross-border pay slips, tax returns and payments, direct deposits, state and federal unemployment insurance, year-end tax forms, garnishments, multiple pay rates and plans, PTO policy management, vacation pay, and time tracking. It also offers reporting, accounting integrations, time and attendance integrations, new hires, and payroll reports.
When hiring and onboarding employees, you can access onboarding checklists, offer letters, electronic signature documents and document storage. You can measure employee satisfaction with anonymous employee surveys and survey trend analyzes.
If you want to customize your software with built-in employee benefits, Gusto offers Employee Compensation Insurance, Health Insurance, Health Reimbursement, 401 (k) Retirement Plans, 529 College Savings Plans, Health Savings Accounts (HSAs), Flexible Spending Accounts (FSAs). ) and commuter benefits. Gusto also offers licensed benefit counseling, online enrollment, and complies with the Affordable Care Act (ACA), Health Insurance Portability and Accountability Act, and ERISA (the Employee Retirement Income Security Act of 1974). Employees can access key payroll and performance features such as payroll and tax information, payroll self-onboarding, and payday emails.
Gusto offers a contractor plan (the base fee is $ 0 but you pay $ 6 per month per contractor) and three different employee-based plans. (Plans range from $ 39 to $ 149 per month, plus $ 6 to $ 12 per month per employee).