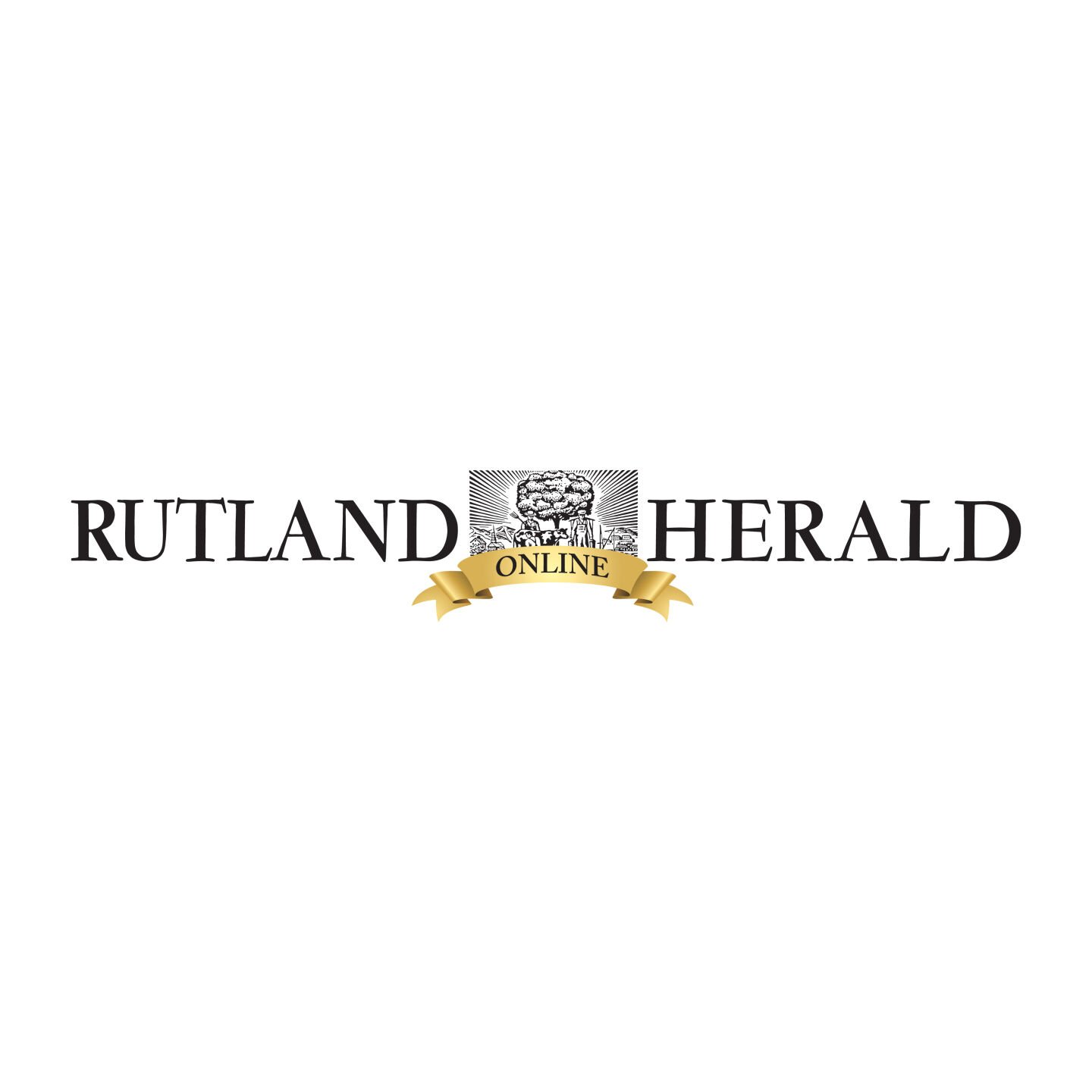 Vermont By Degrees: Unvarnished Perspectives | perspective
[ad_1]
Editor's Note: Vermont By Degrees is a series of columns written by representatives from colleges and universities across the state on the challenges higher education is currently facing.
When it comes to the relevance of higher education, the way forward for a college or university is to do what it does best. In the case of Norwich, this is to train students in a mission-oriented curriculum based on serving others, providing students with practical skills such as nursing, engineering, cybersecurity, in addition to a solid foundation of liberal arts education that is not just for students teaches you how to act, but also how to think.
Last week, here at Norwich University, we hosted our annual Military Writers' Symposium, inviting experts from across the country on evolving national security issues related to the Arctic.
This program is the quintessence of Norwich programming: it provides firsthand access to those working on society's toughest problems, and we offer that access to the general public for free and share that knowledge with our community.
The Arctic is critical to regional stability. All Arctic states agree that peaceful cooperation is ideal; however, the possibility of future conflict is also a reality. Today, the Arctic occupies a central position in Chinese and Russian foreign policy. Russia is expanding its presence in the Arctic, and other Arctic nations are responding by expanding their footprint and capabilities in the Arctic. The focus of cooperation or conflict is competition for strategic resources, control of maritime traffic and geopolitical uncertainty. The Military Writers' Symposium 2021 examined various dimensions of the Arctic with the aim of leading to cooperation and regional security.
To help us understand this complex issue, we invited Sam Alexander, an Alaskan native and a board member at Gwich'in Council International. He grew up in Fort Yukon, Alaska, where his father was the traditional chief of the Gwichyaa Gwich'in tribe in northern Alaska. He spent much of his childhood exploring the Yukon Flats and Northeastern Brooks Range, and lived the traditional gwich'in lifestyle. Alexander graduated from the US Military Academy and spent 10 years as an officer in the US Army before joining the Army Special Forces (Green Berets) as a major. After retiring from the Army, Alexander graduated from the Tuck School of Business in Dartmouth and co-founded Latitude Six-Six, of which he is also the CEO. He is a visiting lecturer at the University of Alaska Fairbanks in the Homeland Security and Emergency Management program. He brought a critical local perspective into the conversation.
We provided a science perspective with a presentation by Lilian Alessa, a professor and senior scientist at the U.S. Special Operations Command Joint Special Operations University. Her federal service spans decades, including serving as a high-level special advisor to the Defense Intelligence Service in the Office of the Director for National Intelligence Services and Deputy Head of Global Strategies at the Department of Homeland Security. She has nearly 30 years of experience in the Arctic with integrated systems security, defense and resilience in common, interagency, intergovernmental, multinational and commercial sectors in Canada and the United States.
There were critical maritime law expert James Kraska, chairman and Charles H. Stockton professor of international maritime law at the Stockton Center for International Law of the US Naval War College, as well as a visiting professor of law and John Harvey Gregory lecturer in World Organization at Harvard Law School. He was visiting professor of international law at the College of Law of the University of the Philippines and Gujarat National Law University, Mary Derrickson McCurdy Visiting Scholar at Duke University Marine Laboratory at Nicholas School of the Environment and Fellow at Woods Hole Oceanographic Institution. Kraska is the editor-in-chief of International Law Studies, the oldest US journal for international law. As a former commander of the US Navy, he served with the emergency services and in the Pentagon, including as Oceans Law & Policy Advisor and then as Director of International Negotiations in the Joint Staff.
The speakers also included an expert from a Canadian perspective: P. Whitney Lackenbauer is Canada Research Chair (Tier 1) in the Study of the Canadian North and Professor at the School for the Study of Canada at Trent University in Ontario, Canada. He is the network leader for the North American and Arctic Defense and Security Network and was a volunteer lieutenant colonel in the 1st Canadian Ranger Patrol Group from 2014 to 2020. He has (co-) written or (co-) edited more than 50 books and more than 100 scientific articles and book chapters. His most recent books include "Breaking Through? Understanding Sovereignty and Security in the Circumpolar Arctic "(co-editor, 2021)," Canada and the Maritime Arctic: Boundaries, Shelves, and Waters "(co-author 2020)," Governing Complexity in the Arctic Region "(co-author 2019) and "Break the ice curtain? Russia, Canada, and Arctic Security in a Changing Circumpolar World "(co-editor 2019).
We are in our third decade of offering the Norwich University Military Writers' Symposium, the only program of its kind at an American university. We bring together authors and experts from the fields of military history, intelligence and current affairs to offer important perspectives on pressing global problems.
Last year's program addressed the issue of water as a weapon, a critical issue that all leaders and committed citizens understand. Water and warfare have a long history, and the effects of today are both strategic and tactical. From the power struggle in the Arctic to the war for water in the Middle East to conflicts in Africa due to depleted water resources – the interface between environment and security is a topic that will shape the 21st century. Norwich wants to be a thought leader in this area. Norwich University's Environmental Security Initiative, a joint venture between the Peace & War Center and the Center for Global Resilience and Security, examines the link between environmental issues linked to security concerns through research, internship, experimental learning, and programming.
As a Senior Military College, Norwich is dedicated to education that teaches students both building and defending the nation. Norwich University's Military Writers' Symposium will always offer unvarnished perspectives on the world's toughest subjects. Please pay attention to next year's program.
Daphne Larkin is Director of Media Relations & Community Affairs at Norwich University.
Vermont By Degrees is a series of weekly columns written by representatives from colleges and universities across the state on the challenges higher education is currently facing.
Vermont By Degrees is a series of weekly columns written by representatives from colleges and universities across the state on the challenges higher education is currently facing.
[ad_2]